31. Januar 2014
Seit 31 Jahren sind (jedenfalls in England) Sicherheitsgurte vorgeschrieben. Deshalb hat Lythan sich diese Woche bei den Daring Cardmakers Gurte / Gürtel / Schnallen aller Art gewünscht. Eine wunderbare Gelegenheit, das tolle Gürtelklebeband zum Einsatz zu bringen, das ich schon vor einer ganzen Weile bei Viva Las Vegas unbedingt haben musste.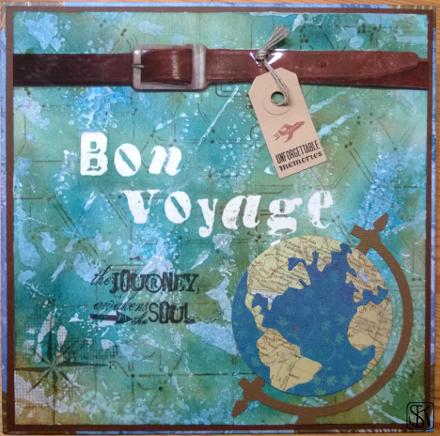 Mein Werk diese Woche ist aber nicht nur wegen des riesigen Gürtels recht groß geraten – ungefähr 20 x 20cm – deshalb gibt es heute noch ein paar Detailfotos dazu. Die Größe hat auch einen Grund, aber den verrate ich euch erst in den nächsten Tagen.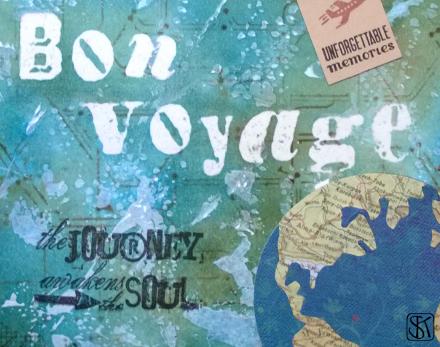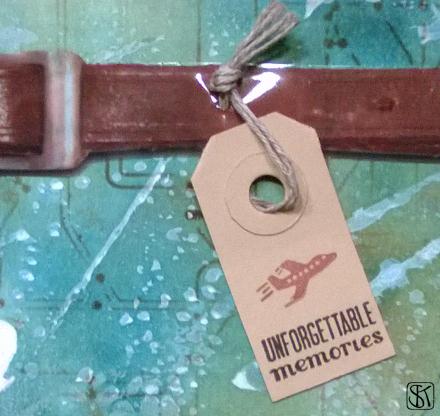 It's been 31 years since seatbelts have been made compulsory. Therefore Lythan has asked to see all sorts of belts and/or buckles at the Daring Cardmakers' this week. A great opportunity to finally use the belt-sticker-tape I just needed to have from Viva Las Vegas a while ago.
My project this week is rather large – about 8" x 8" – not only due to the size of the tape, so I have added some detail piccies. There is another reason for the huge size but I'll only tell you that in a couple of days.