5. August 2016
Wir beginnen den August bei den Daring Cardmakers mit einer Foto-Inspiration, die nahezu dem gesamten Team ein kollektives "Awww, lovely!" entlockt hat. Nat hat es ausgesucht und nun hätten wir auch alle gerne so eine zauberhafte Leseecke.
Für meine Karte habe ich folgende Elemente aufgegriffen: Farben, Wohnzimmer, verschiedene Muster, Zahlen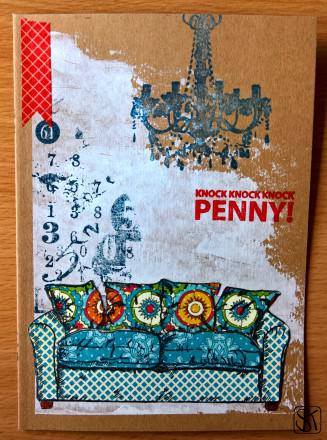 At the Daring Cardmakers' we're starting into August with a picture inspiration that evoked a collective "Awww, lovely!" from almost the entire design team. Nat chose it and now we all long for such a charming reading corner.
For my card I chose the elements colours, living room, different patterns, numbers