3. Februar 2017
Wie an jedem ersten Freitag im Monat gibt es auch heute bei den Daring Cardmakers ein Foto zur Inspiration, dieses Mal von mir:
On every first friday of a new months the Daring Cardmakers come up with an inspirational picture, so of course there is one today, this one provided by me: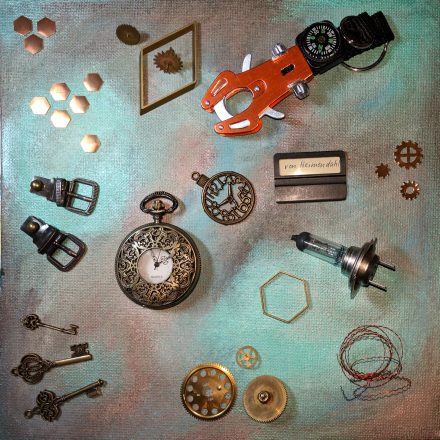 Mindestens drei Elemente aus dem Foto sollten sich auf euren Karten finden, wobei die Farben nur als eines zählen. Bei mir sind es dann – eher aus Versehen – doch ein paar mehr geworden. Und ich schwöre, a) die Karte war echt eine schwere Geburt und b) ich habe die Stempel erst hervorgekramt und näher angeschaut, nachdem ich das Moodboard zusammengestellt und fotografiert hatte.
Der Blick auf den Daring Cardmakers Blog lohnt sich diese Woche übrigens ganz besonders: die Mitglieder des Designteams haben fantastische – und sehr unterschiedliche – Musterkarten für euch kreiert!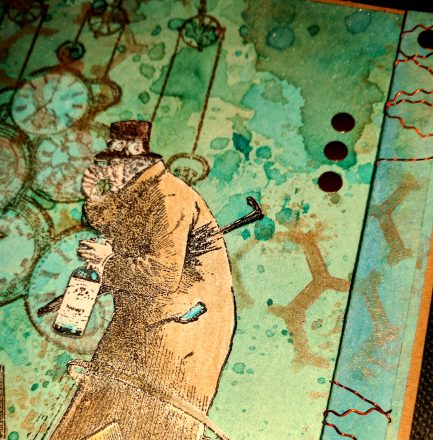 Choose at least three elements for your own card with colours counting as one. It's a bit of an accident that I happen to feature some more elements on my card. And I promise that a) this card really gave me a hard time and b) I only got out the stamps after I'd put together and photographed the mood-board.
Don't miss out on having a look at the Daring Cardmakers' blog, too: the DT members have created some lovely – and very varied – sample cards for you.