17. März 2017
Pünktlich zum St. Patrick's Day gibt es eine neue Challenge bei den Daring Cardmakers: sehr grün und ein klein wenig golden sollen die Karten sein – dann zwickt euch auch kein Kobold!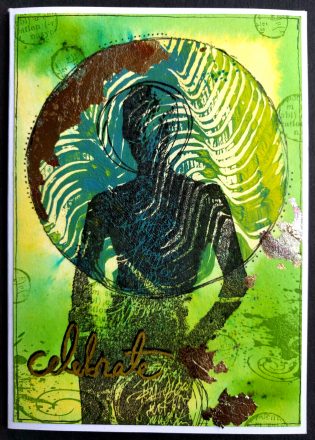 Ich habe Blatt(schoko-)gold benutz und auch ein wenig embosst. / I used (chocolate) gold leaf and also did some heat-embossing.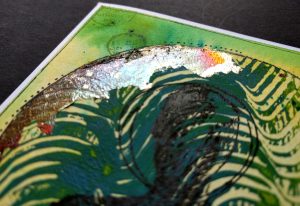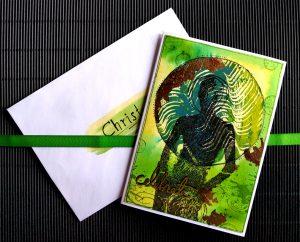 Just in time for St. Patrick's Day we're having a new Challenge at the Daring Cardmakers' for you: make a card that features lots of green and a bit of gold.