12. Januar 2018
…hätte ich ganz garstige Möglichkeiten. Und hätten wir da nicht alle den einen oder anderen Kandidaten auf der Liste?
Das neue Jahr hat nun auch bei den Daring Cardmakers begonnen und wie immer starten wir mit einem Foto zur Inspiration. Ich habe mich für folgende Elemente entschieden: Farben, Buchseiten, Zweig, Jute, Kreise.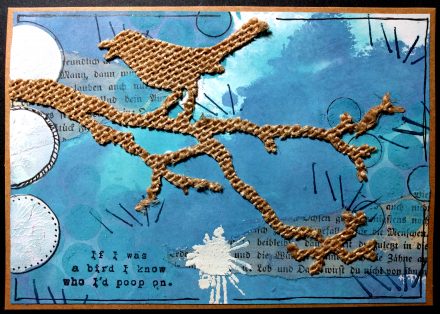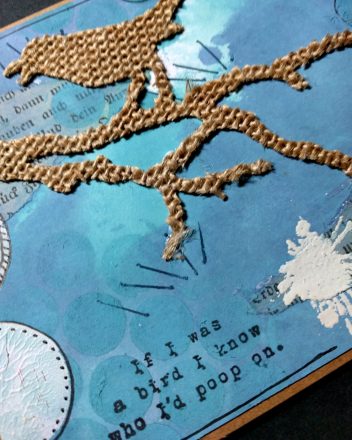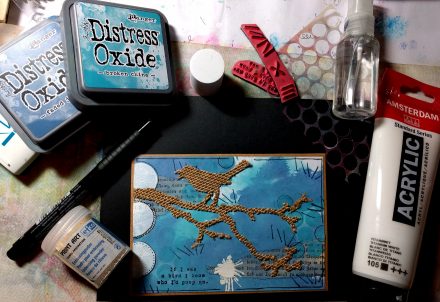 The new year has eventually begun for the Daring Cardmakers and as usual we're starting with an inspirational picture. I hope I didn't offend anyone with the sentiment – but don't we all have one or two persons on our list…?
The elements I went for are: colours, book pages, twig, burlap, circles.