1. Februar 2019
…von den Daring Cardmakers.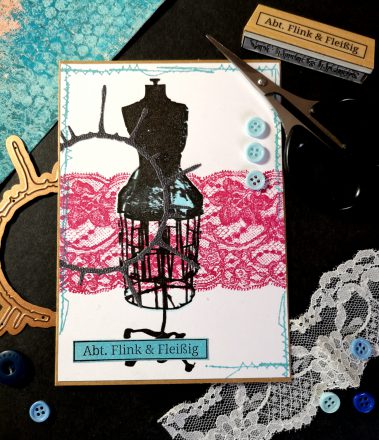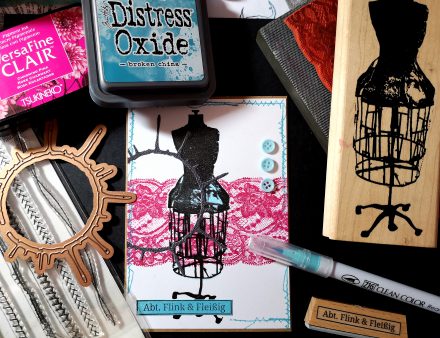 Beautiful card Svenja, I love the dress form paired with those colours and the delicate lace background with those inky stitch details. It's been a good week for Broken China being represented in this challenge! 😀

by Nat — 1. Februar 2019 @ 12:21

Love your take on this Svenja! The hot pink lace looks fabulous with the other sewing themed elements, great card!

by Angelnorth — 1. Februar 2019 @ 14:02
RSS feed for comments on this post.
Leave a comment