19. Juni 2020
Schwieriges Thema diese Woche bei den Daring Cardmakers: es soll glamourös werden!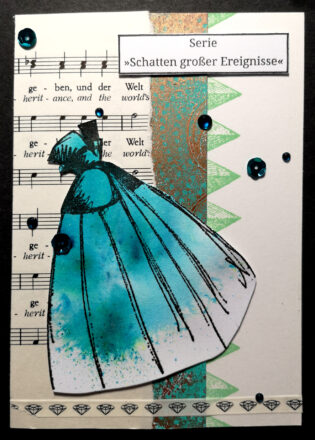 Perfect for a glam card, I love the dress with all your special touches. Hope you have a lovely weekend
Jenny x

by Jenny Kapp — 19. Juni 2020 @ 12:43

This makes me think of waltzing in a grand ballroom – definitely glam!

by Angelnorth — 22. Juni 2020 @ 10:35
RSS feed for comments on this post.
Leave a comment