27. März 2013
Paper Piecing ist das aktuelle Thema bei der Fashionable Stamping Challenge. Das hier war einer meiner allerersten Versuche in der Richtung. Ich hatte für die Gäste eines Krimidinners Notizbücher gebastelt, die gleichzeitig auch als Platzkarten und als kleines "Mitnehmsel" gedient haben.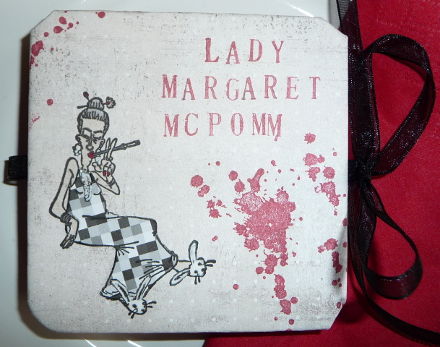 Innen war ein Block mit Post-its für Notizen zur "Beweisführung":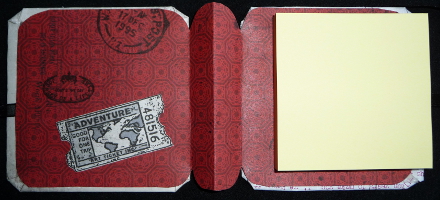 Und so sah die Rückseite aus: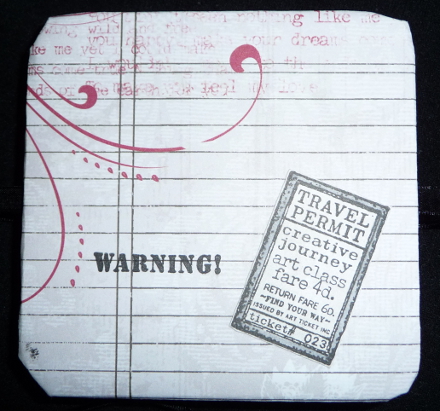 Paper piecing is the current Fashionable Stamping Challenge. This was one of my very first attempts at this kind of thing. I made little notebooks for the guests of a murder-mystery-dinner which also served as placecards and a little souvenir. On the inside each little book hade some sticky-notes for keeping track of the "evidence".