29. September 2017
Shabneez hat sich diese Woche bei den Daring Cardmakers erntefrisches Getreide, Obst oder Gemüse gewünscht. Meinen eigenen Vorlieben entsprechend gibt es Kürbis: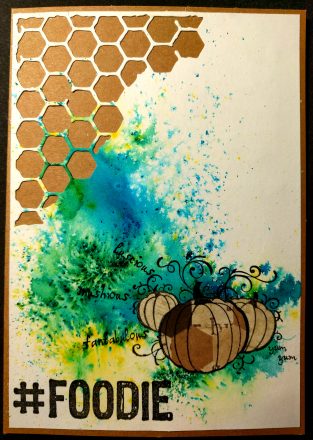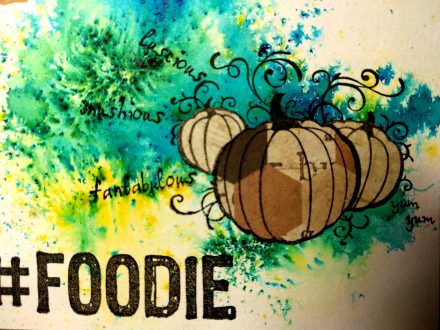 Und neulich gab's auch schon welchen im Untervegs, megalecker: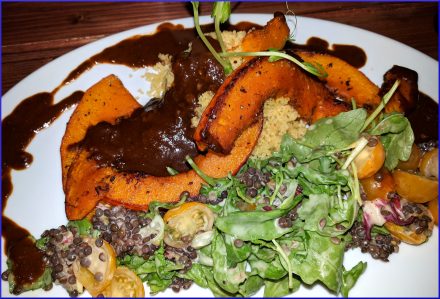 Shabneez has asked for harvest themed cards this week: grain, fruit, veg – whatever you like. I like pumpkin, had the first dish of the season at Untervegs the other day, so yummy!